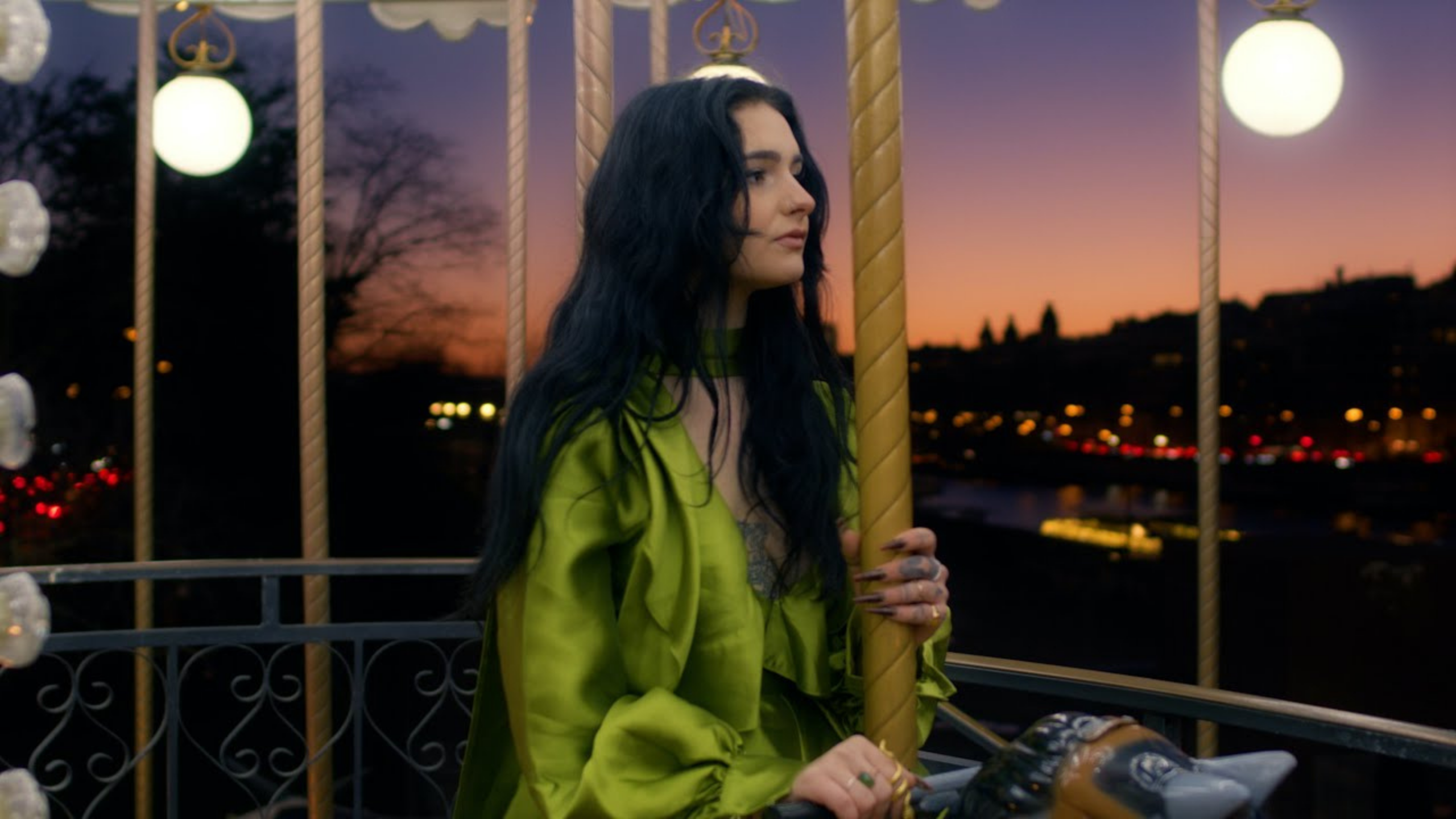 Ambriel intègre The Voice dans l'équipe d'Amen Bent avec sa reprise de « Tourner la tête »
C'est LA belle surprise de ce samedi soir ! Ambriel fait partie de la saison 11 de The Voice. La jeune artiste a repris aux auditions à l'aveugle le titre d'Amel Bent "Tourner la tête", issu du dernier album de la star : "Vivante". Un pari osé donc, mais un pari gagnant ! "Tu l'as interprété sur scène avant moi !" s'est exclamée la coach en se retournant sur la puissante performance d'Ambriel. Prochaine étape pour elle : les battles !
Suite au succès de sa prestation dans les auditions à l'aveugle, Ambriel a sorti sa reprise de "Tourner la tête" sur les plateformes, ainsi que sur Youtube avec un clip encensé par Amel BENT elle-même et Slimane (auteur et compositeur du titre).
Découvrez le clip de "Tourner la tête" : https://www.youtube.com/watch?v=1EjTfwVOCDk