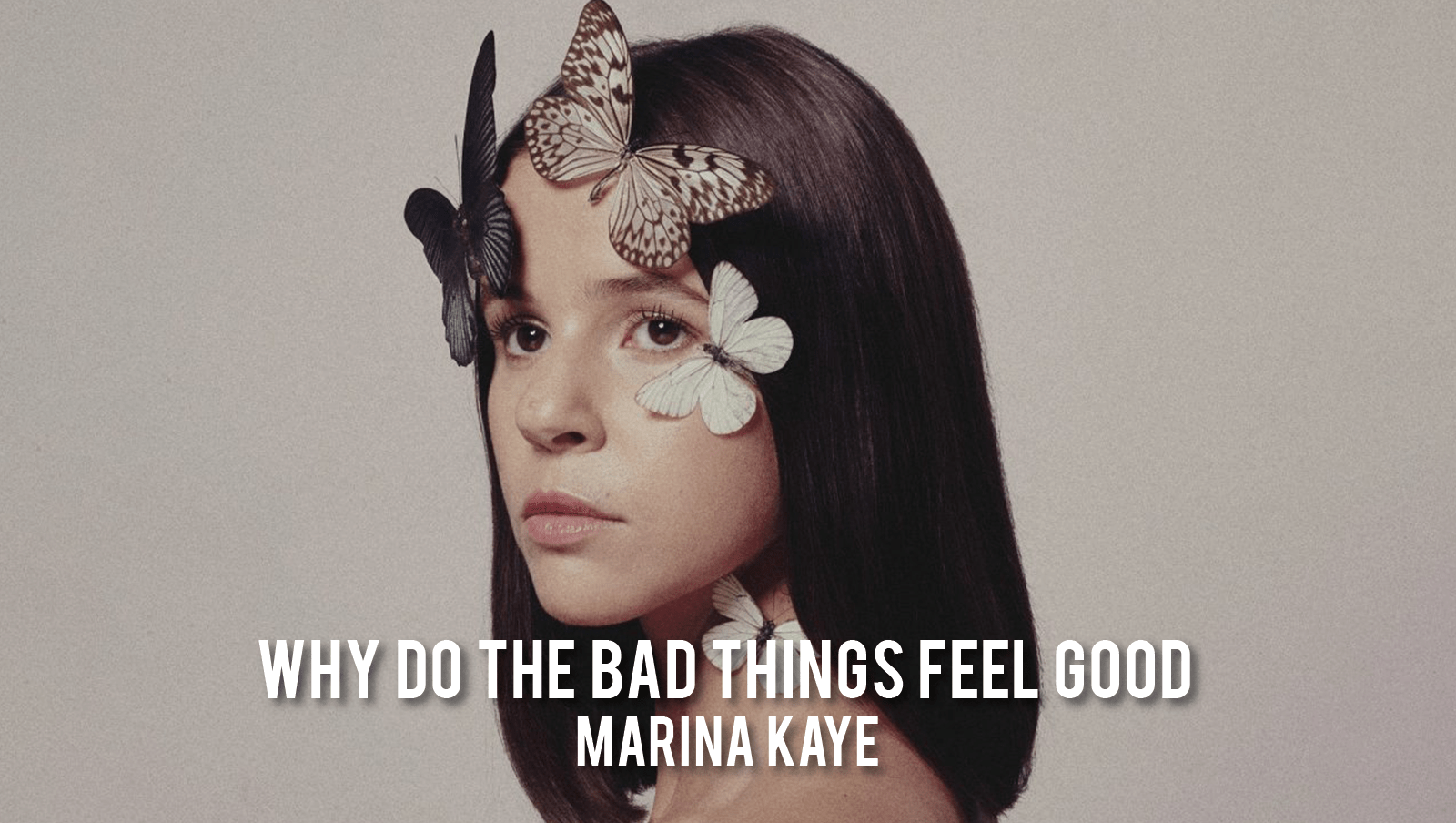 Why Do the Bad Things Feel Good – Le nouveau single de Marina Kaye
Marina Kaye continue à annoncer son grand retour avec la sortie de son single : « Why Do the Bad Things Feel Good » en ce début d'automne. Ce titre puissant comporte un refrain particulièrement marquant. Il constitue ainsi le deuxième extrait très prometteur de son prochain album, après le titre « Heavenbound ». Ce dernier a été très bien reçu tant à la radio qu'en streaming (+6M), intégrant de nombreuses playlists et obtenant un très bon classement radio général (#14).
Quant au nouveau single, il déborde d'énergie et de percussions intenses. Une réalisation en collaboration avec Yaacov et Meir Salah (qui ont travaillé avec Camille Lellouche et Grand Corps Malade notamment).
En attendant la sortie de son prochain opus, la chanteuse vous invite d'ores et déjà à réserver le 28 mars 2024, date à laquelle elle se produira dans la prestigieuse salle parisienne du Trianon.
Écouter "Why do the bad things feel good"